ALREADY AVAILABLE!
You can find this game on Itch.io. Check the link down below.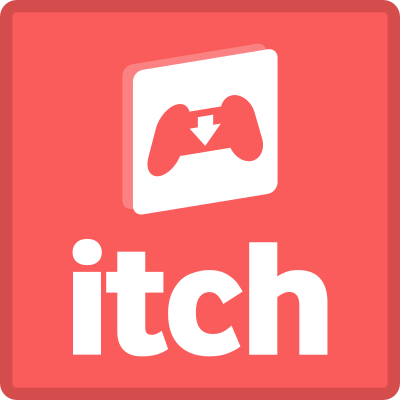 Thanatos is a 2D action game with elements of exploration and puzzles.The story focuses on Thanatos himself, newcomer to the village of Winterwitch. Thanatos looks like a "normal" citizen of the village, but hides the secret that in the past was known as … Death himself.In order to complete is journey of self-discovering, Thanatos needs to overcome some obstacles that will try to shut him down. And for that he needs the help of his friends!Tybalt the excentric, mead addicted but trustworthy Thanatos' best friend! It was Tybalt that convinced Thanatos to move to Winterwitch for a fresh start!
Bernard is the proud owner of the Winterwitch's Inn. He is always ready to help all the newcomers!
Griselda has the power to see your soul's former lifes! Also she can train show Thanatos how to execute is former sword skills!
Tamare is a normal villager of Winterwitch. She is very good at annoying Thanatos but sometimes she can give interesting hints about the village!
Come to Winterwitch and live an adventure like never before!